ABOUT US
The Maintenance Guys was started in 2006 by brothers Stuart and Warwick Shearer.
We grew up watching our father pull apart and repair car engines, boat motors, washing machines and anything else that broke around the house.
After finishing technical school, Stuart completed 2 years military service in the Navy, running the workshop on board a Naval ship.
Warwick travelled overseas working on building sites in the Florida Keys and for a painter/decorator in Maine.
After working and travelling abroad we both settled in New Zealand where Stuart completed a joinery apprenticeship. We have been steadily growing the business and specializing in the Auckland CBD market.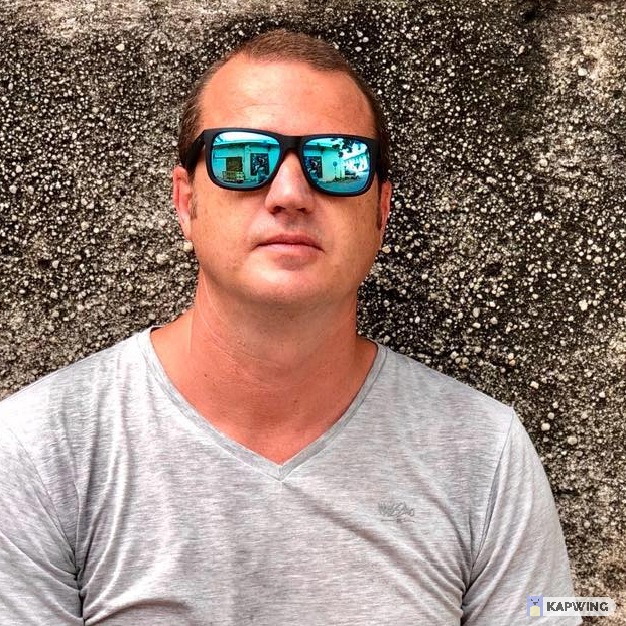 Warwick Shearer
Director
Warwick Shearer is the charismatic co-founder, Director and resident motorbike enthusiast.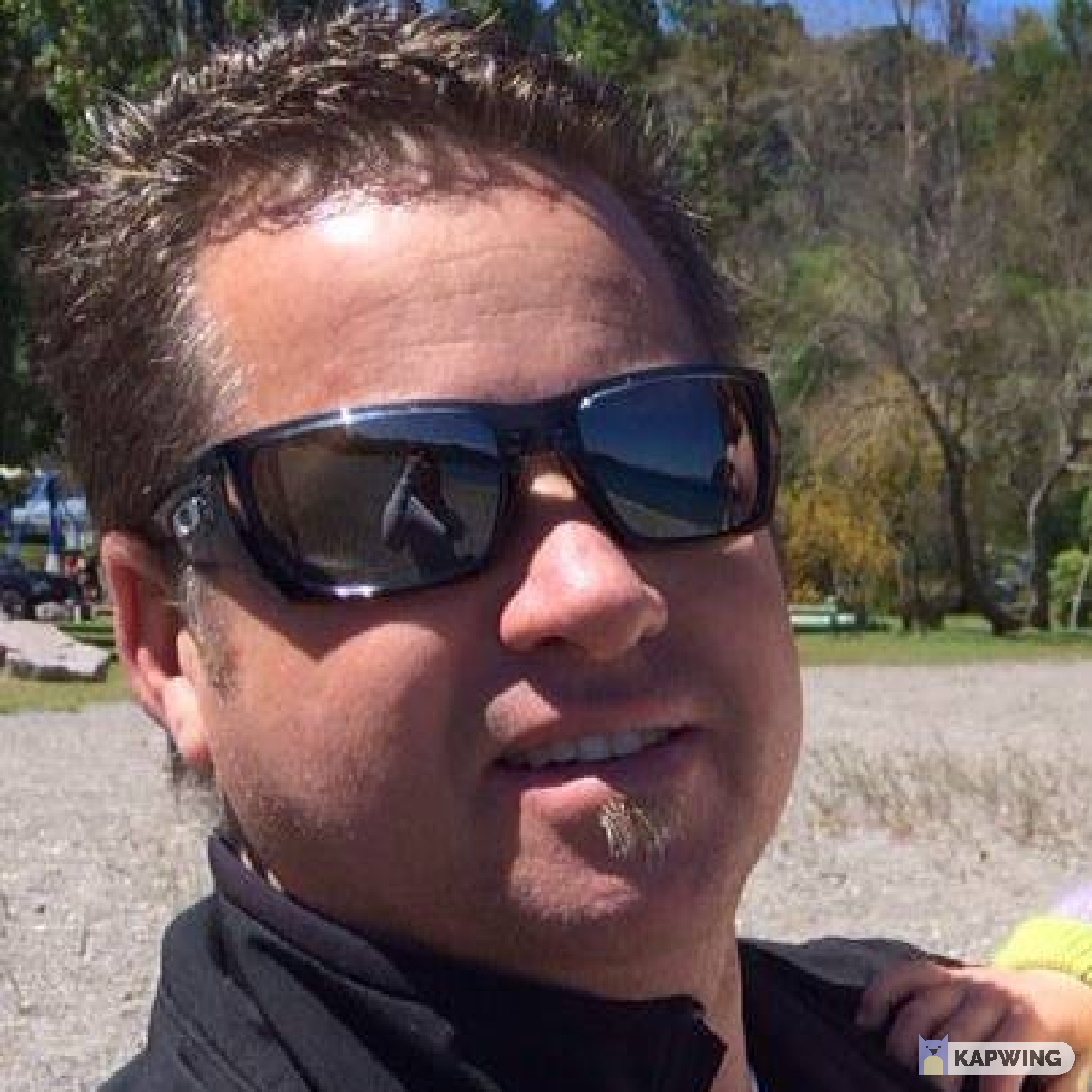 Stuart Shearer
Director
Stuart Shearer, our full-time co-founder & Director, Fixer of All Things, and a part-time fish whisperer.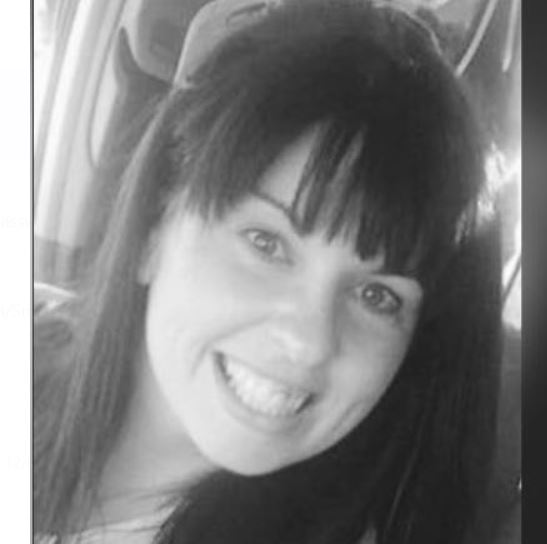 Angela Walton
Project Manager
Angela Walton, the commander-in-chief of our Renovation projects, fueled by the mystical powers of a cup of morning coffee.